Remember how I wrote about the awesome cemetery in Quincy, IL where my sister lives. You can tell that we grew up in Southern California when one of the spots you take your sister when she visits is a cool old cemetery that you like. It reminded us both of the haunted mansion at Disneyland. There just isn't anything like this in So. Cal. Nothing old and shall I say romantically spooky. We drove around and picked out our favorite headstones. I was so glad I had my camera with me. I have been wanting to show you them and now that All Hallows eve is at our door - I thought the time appropriate.
I love this one.
Gloria's favorite is this house, always has to have the biggest and best. ha ha.
ooooooooohhhhhhhhhhhhhhh. (in my best ghost voice).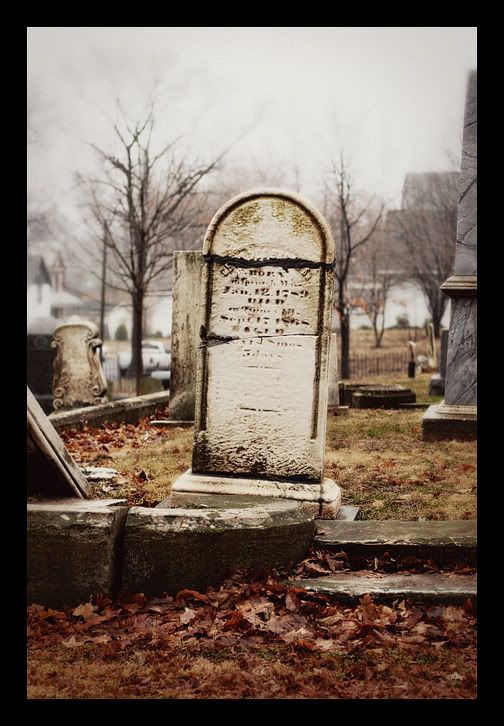 one more of my favorite.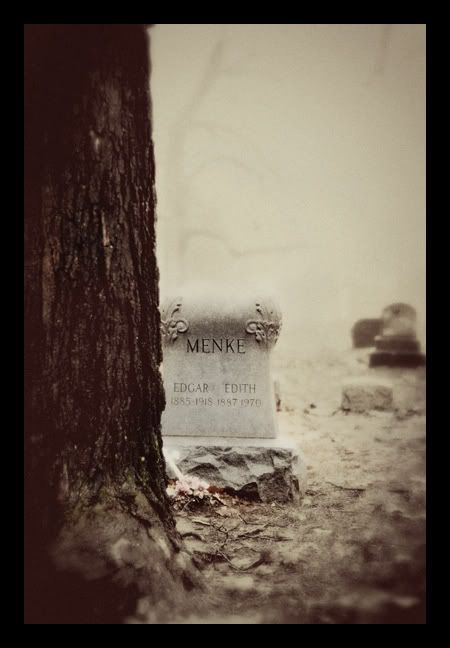 ahhh, Edgar and Edith. How sweet. You can get great name ideas.
Tomorrow I will be posting my festive neighbor Joe's Halloween decor. Remember last year? Is it possible to get more gruesome? The answer is yes!!!!
WE are carving pumpkins tonight. I try to get Dave to do it every year. I am one of those people who hates the mess. What a spoil sport I am. The weather is so incredible right now we can do it outside and I won't mind so much! OOH, maybe we can build a fire out back. It should be down to 70 degrees by tonight. ha ha.