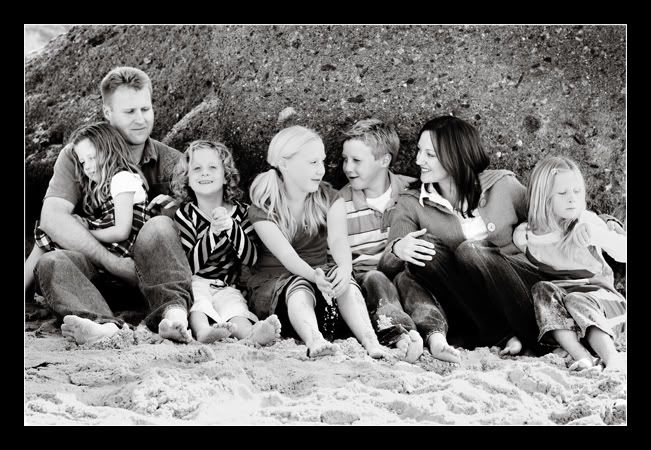 the best (and most important) things in life are free! Here are my top ten.
1. Bike rides with my kids in this gorgeous weather. I have been riding (ok, two times) to school with Rachel in the morning. So much fun, and total bonding time together.
2. YOGA! If you haven't discovered the joy of yoga, come on over and I will introduce it to you. If you can't afford to get a massage, this is just as good. After doing yoga you will have that same feeling of well being, and relaxation as after a massage.
3. If you still must have a massage. Train your kids in the practice. (or husband, but kids are sometimes more willing. ha ha.) I remember when I was pregnant with Lizzie and I gave each of my four little ones some lotion and a limb of mine to massage. Someone came to the door asking Jacob to play and I could hear him saying, "I can't right now, I have to massage my mom." He was 7 years old. Can you imagine that kid relaying that explanation to his mom. "Oh, Jacob can't play right now he is massaging his mom." I was cracking up. As a result my kids are seriously skilled. Especially in foot, hand, and scalp massages. Which are my favorites.
4. Playing a game with your kids. Lately we are into apples to apples and Jacob who is home sick right now is begging me to play backgammon with him. Which leads me to number four. What I am doing now instead of playing with him....
4. Blogging (or journaling). It's free and so much fun. Benefits being... to keep in contact with loved ones, for your posterity, and to relive the goodness in your life.
5. Cozying up with a good book. Ask to borrow one from a friend, or visit your public library. Although the library is never free for me due to my insane ability to amass large amounts of late fees. For a small amount of money you can sip a cup of cocoa while reading.
6. Talking with your kids individually. Take them aside one by one. ( Promise everyone they will get their turn and they will let you do this). Just talk about life with them. Their hopes and dreams. What is important to them. The trials in their life. You will another side of your child and love them all the more.
7. Kissing and hugging your kids. I like to do this while reading them a book, or watching a cozy movie. What is a cozy movie you ask? Some of our are music man, sound of music, any old disney movie that brings back memories from watching it as a kid (cozying with mom). Right now Jacob is home sick (and while waiting for me to play backgammon) is watching jungle book. Yesterday it was Fox and the Hound. For Rachel and I it is pride and prejudice, emma, wives and daughters, jane eyre, sense and sensibility, etc. Again, Free. (come borrow from me.)
8. My favorite of course is alone time with Dave. Talking, and well.... you know. free, free, free. Oh thank the heavens, it's free. Gloriously free free free. Oh.... sorry, I am forgetting myself.
9. Long showers. I realize water costs money, but humor me. Long showers have saved my marriage many times, comforted me in times of sickness, and relaxed me in times of stress. Instead of going to my closet to pray, I go to my shower. Haven't you heard the song, "ere you left your bathroom this morning. Did you think to pray? " Ha. I know, I know. My jokes are very stupid. Ask anyone.
10. And number 10! Service. Of every kind. Nothing brings more joy in this life than service. Whether to your family or a friend. A smile or a kind word is service. A thank you note is always appreciated. Making a hot meal for my family at the end of the day. Showering my husband with affection when he gets home. Doing laundry. Encouraging a friend. Lending a hand to someone in need. Helping out at your child's school. Or a million other things. IT IS ALL FREE! I try to consciously help someone every day, and I am always looking for new opportunities. So call me if you need me. I'm available for FREE!!!
So there are some ideas. Now I want to hear yours. I need to add to my list! Please share!